Besity AS is a social company founded in 2019 in Norway. We are a team of people, coming from different backgrounds, united by a common goal: tackling challenges in society through a cultural shift in the labor sector.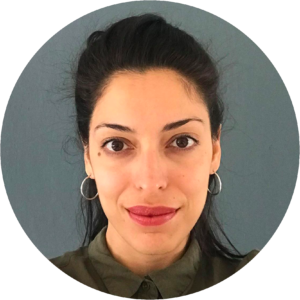 Yasna Mimbela
FOUNDER & MANAGING DIRECTOR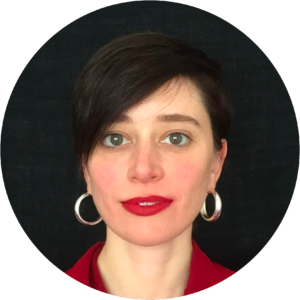 Marie Claire Peytrignet (PhD)
HEAD OF RESEARCH & DEV.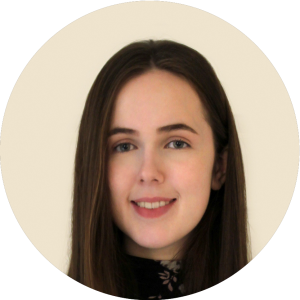 Anna-Viktoria Bjørsvik
SOCIAL MEDIA & MARKETING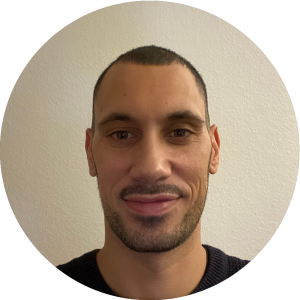 Netillo Rojas
DESIGN MANAGER