DIVERSITY & INCLUSION
IN THE WORKPLACE
Why Diversity & Inclusion
should be part of your
business strategy
Integrating Diversity and Inclusion (D&I) into the management culture is not only a matter of social justice and corporate responsibility: D&I is a pathway to meaningfully raise the company's business potential and performance.
Acknowledging the singularity of every employee is a key factor for the well-being of the organization, but also to unlock the individual capabilities and turn them into a valuable resource for the company. The times of profound social, economic, and environmental change we are living today provide an opportunity to think outside the box, and to perceive diversity as a chance for innovation, growth and resilience.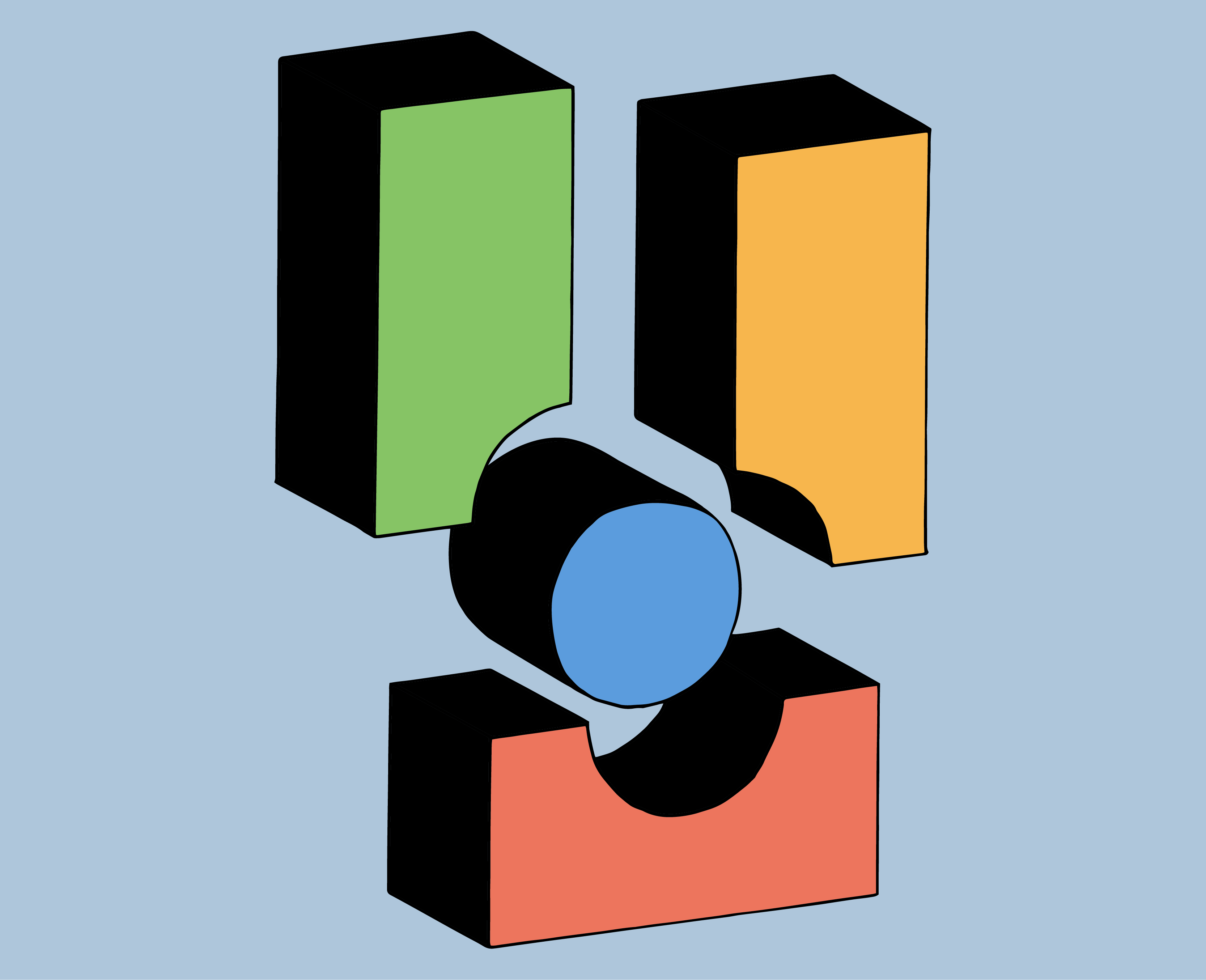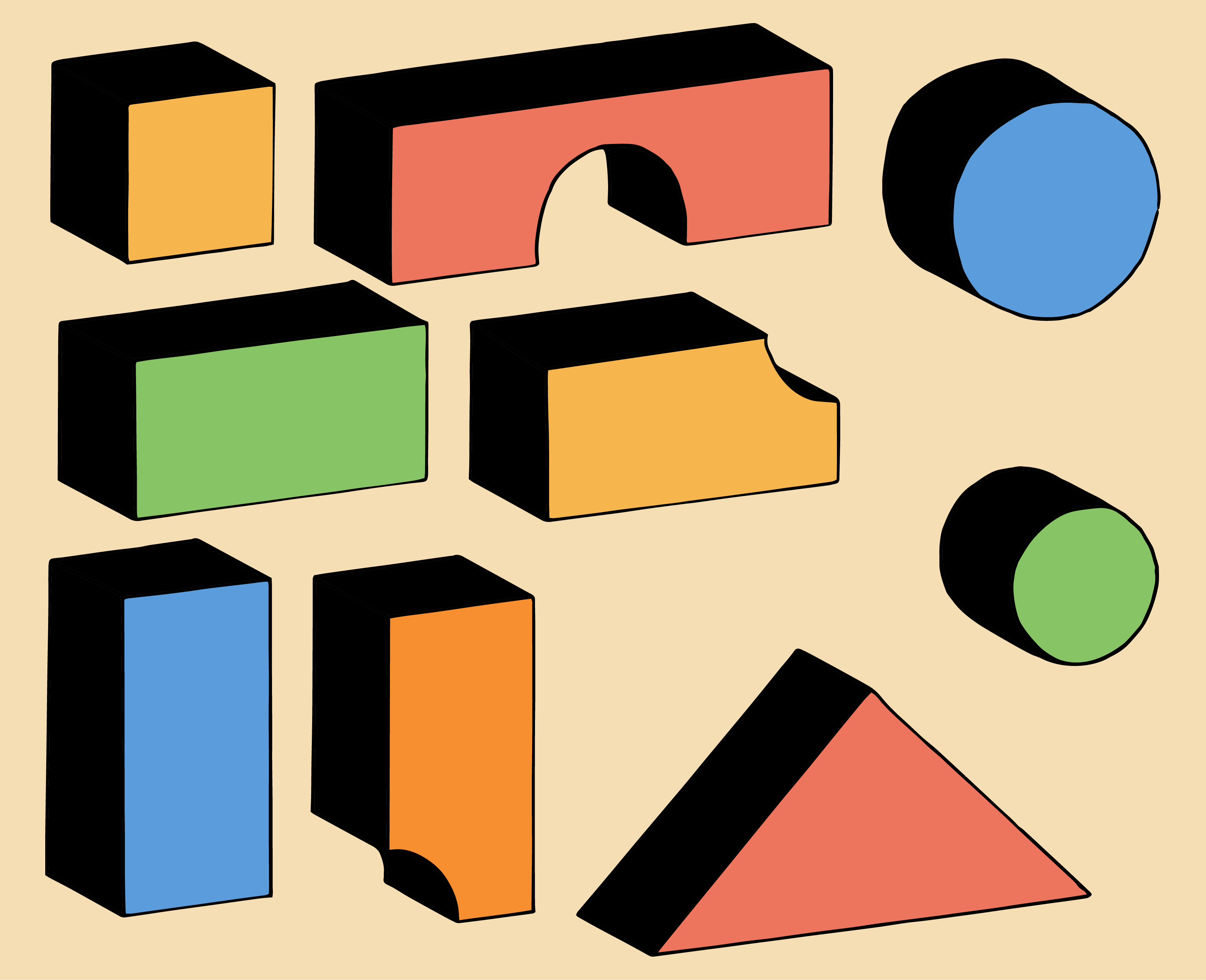 Understanding diversity means acknowledging that we are all composed of different dimensions that make us unique. At Besity, we developed our D&I approach by integrating the dynamic interactions between three levels:
Individual

Organizational

Environmental
As these relationships evolve, we work with businesses to ensure that their D&I strategies and policies are adapted to this ever-changing process.
We work with partners who take responsibility in co-creating an inclusive environment.
We take transparency very seriously, both in our work and in your participation into the D&I process.
Our approach is based on a framework that includes three levels of diversity: individual, organizational and environmental.
Our work has a long-term focus. We support the implementation of D&I measures accompanied by regular assessments and follow-up.